Hello everyone! 
Fun fact: I've never had a blog before, so this is a new experience for me. So please forgive any incorrect blog etiquette (I had much to learn about the blogging world).  
I am so excited to keep you informed about my music and also, to share with you some thoughts that cross my mind and weigh in my heart. But don't worry, I won't dive into anything super deep for today. Maybe next time... 
Well what can I say? This whole experience with songwriting and recording had been absolutely amazing. Mark, my producer, has been an incredible asset for this project, and I'm so thankful for his insight into the world of production. I'm so excited for you all to hear the beautiful music that has been created! Not just by me, but by my classmates too! For those of you who are just joining me on this journey, first of all WELCOME! :) Secondly, My classmates and I are finishing up a 2 year music program at Prairie College under the wonderful mentoring of Brian Doerksen, focusing on songwriting and album production. So all of us (yes, all 6 of us) are leaving this program with an EP of our own music. How crazy cool is that?! It's a fairly new program, but it's more than anything I could have asked for, even in its infancy. I've been stretched and challenged, but also encouraged beyond anything I could imagine. I'm so thankful for the last two years, and I have a hard time believing I'm almost done. God has been so good and has surrounded me with the community I needed. And well, I knew I was supposed to go this far, so now I believe an entirely new journey is beginning for me. I am getting ahead of myself. That's in a few months. Right now, life is good, and I know the future is gonna be good too.  
Love and blessings, 
Emily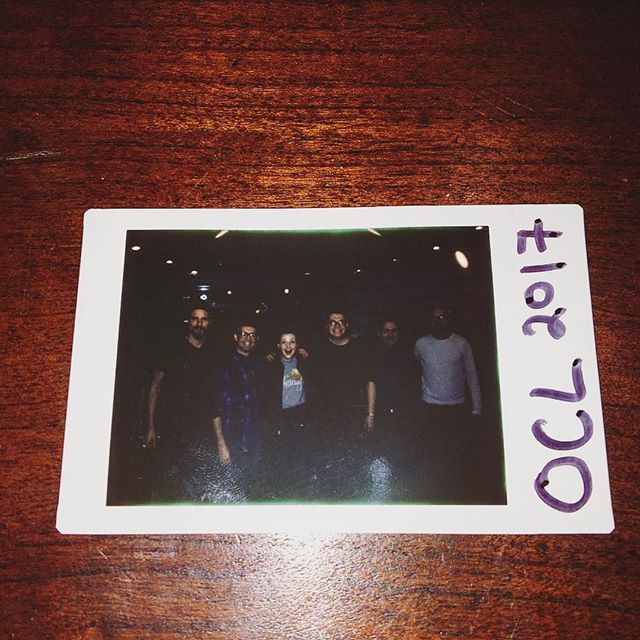 This is a photo of one of my studio sessions with Mark and the band at OCL studios. A memory to last a lifetime.